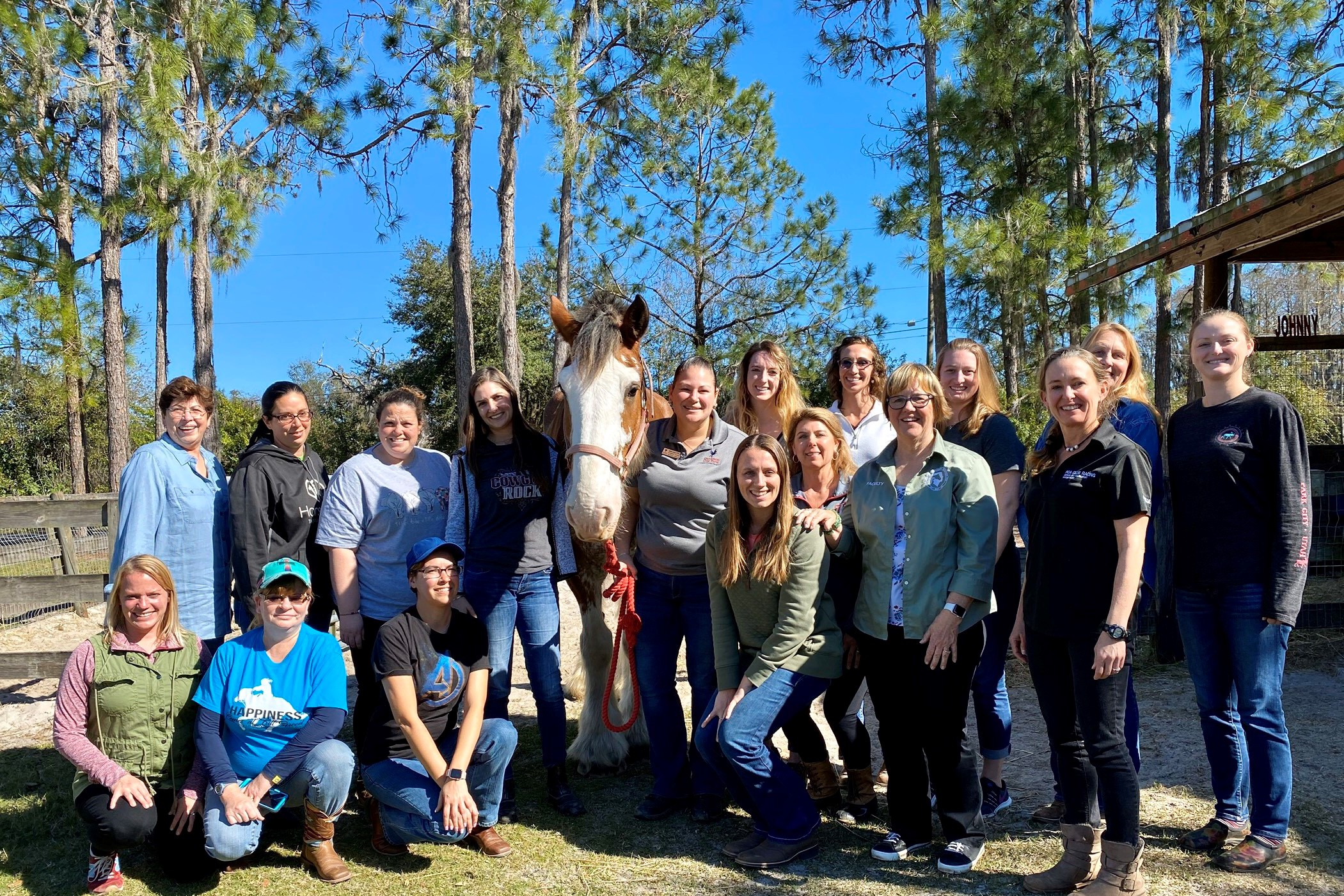 Certificates of attendance will be provided to attendees at the conclusion of a course.  Contact hours vary depending on the course.  

No certification will be granted upon completion of an AHA, Inc. course.
This course has been approved for CEUs by the American Occupational Therapy Association, Inc. and the American Speech-Language-Hearing Association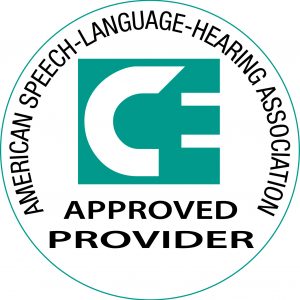 Courses provided by the AHA are updated regularly. If you do not see a course listed that you would like to attend, please visit our 'How to Host' packet to learn more about hosting a course.
---
 Hippotherapy Treatment Principles Part I 
For the foreseeable future, AHA, Inc. has reformatted the Part I Hippotherapy Treatment Principles course to include four separate elements– all of which must be completed to receive a certificate of completion of the Part I curriculum and to receive full CE credit.   This reorganization of the course continues to have the same contact hours and course material as the previous format.    
 
The comprehensive information required to learn about this tool's theory and principles are provided by the:
 Basic Equine Skills Course
Online Part I Hippotherapy Treatment Principles Online Learning Module
Part I Hippotherapy Treatment Principles Live 2-day webinar (Two 4.5 hour sessions)
Part I Hippotherapy Treatment Principles Live 2-day Onsite lab practicum 
The in-person practicum is the conclusion of the Part I course.  It emphasizes the clinical applications and critical thinking skills essential to understanding this tool. It is only upon completion of all four modules that the Part I course is considered complete and the therapy professional has a basic understanding of safe and effective incorporation of hippotherapy in OT, PT and SLP treatment. 
 Completion of the Part I course is required for attendance at the Part II Hippotherapy Treatment Principles 
Completion of both the Part I and Part II courses is required to sit for the American Hippotherapy Certification Board (AHCB) exam.
2020 Courses
Webinar Courses 
10/23-24/2020 12 pm - 4:30 PM EST  Faculty: Mary Helene Chaplin, PT, HPCS & Ruth Dismuke-Blakely, MS, CCC-SLP, HPCS

11/5-6/2020  12 pm - 4:30 pm EST  Faculty: Meredith Bazaar, MA, CCC-SLP, HPCS &  Lisa Harris, MSVS, PT, HPCS
Register Here


12/4-5/2020 11:30 am - 4:00 pm EST  Faculty: Joann Benjamin, PT, HPCS & Sarah Beasly MAOTI, HPCS
Register Here
Potential On-Site Practicum Locations:


Skyline Therapy Services, Edgewood, NM