The 2021 Conference Will Be A Virtual Event!
Our 8th Biennial International Conference will be March 19-21, 2021
In the coming months, we will be sending out sponsorship & exhibit information.  It's never too early to start planning.



2021 Virtual Biennial Conference Call for Presentations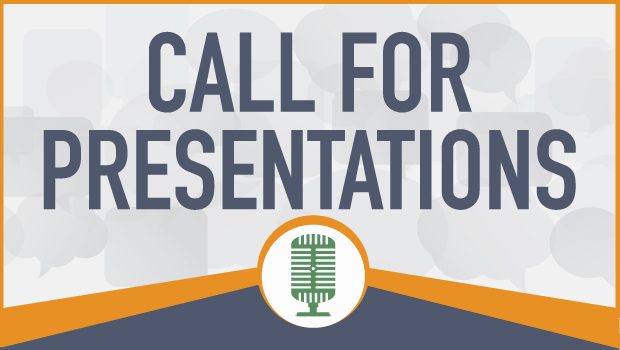 AHA, Inc. is soliciting conference presentations for our 2021 virtual conference.
Conference presentations can cover:
Research projects investigating OT, PT, SLP incorporating hippotherapy and/or the equine environment
Treatment ideas for OT, PT, SLP, MH incorporating hippotherapy and the equine environment

Therapy equipment, materials and environment

Skills and techniques for working with horses in a therapy session

Selection, training, and management ideas for the therapy horse

Business topics pertinent to therapists utilizing hippotherapy

Insurance and third party funding issues, hints, tips and traps

Issues and potential solutions related to treating specific impairments or functional limitations using hippotherapy

Other topics that inform physicians and funders about OT, PT, SLP incorporating hippotherapy and the equine environment

Theoretical discussions as they relate to OT, PT, and SLP incorporating hippotherapy

Ideas related to practice management, marketing, start-up, growth for therapy practices incorporating hippotherapy
Please submit proposals to: 
[email protected]
 and note "AHA, Inc. Abstract Submission" in the email subject line. 

Proposals MUST be submitted by close of business on Monday, November 2, 2020.


Call For Nominations for Therapist and Horse of the Year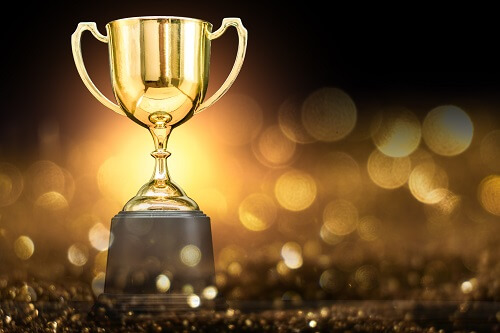 AHA, Inc. presents two awards at each conference, in honor of two of our most prominent founders and leaders.



The Barbara Heine Horse of the Year award is for an outstanding therapy horse.
The Barbara Glasow Therapist of the Year award honors a therapist who exemplifies excellence in Hippotherapy.
Please take this opportunity to nominate a therapist and/or horse that you feel demonstrates excellence in practice and performance.


***All submissions need to be postmarked no later than 
Friday, October 30, 2020
 to the AHA, Inc. office.*** 
Past Conference information: