International Member Information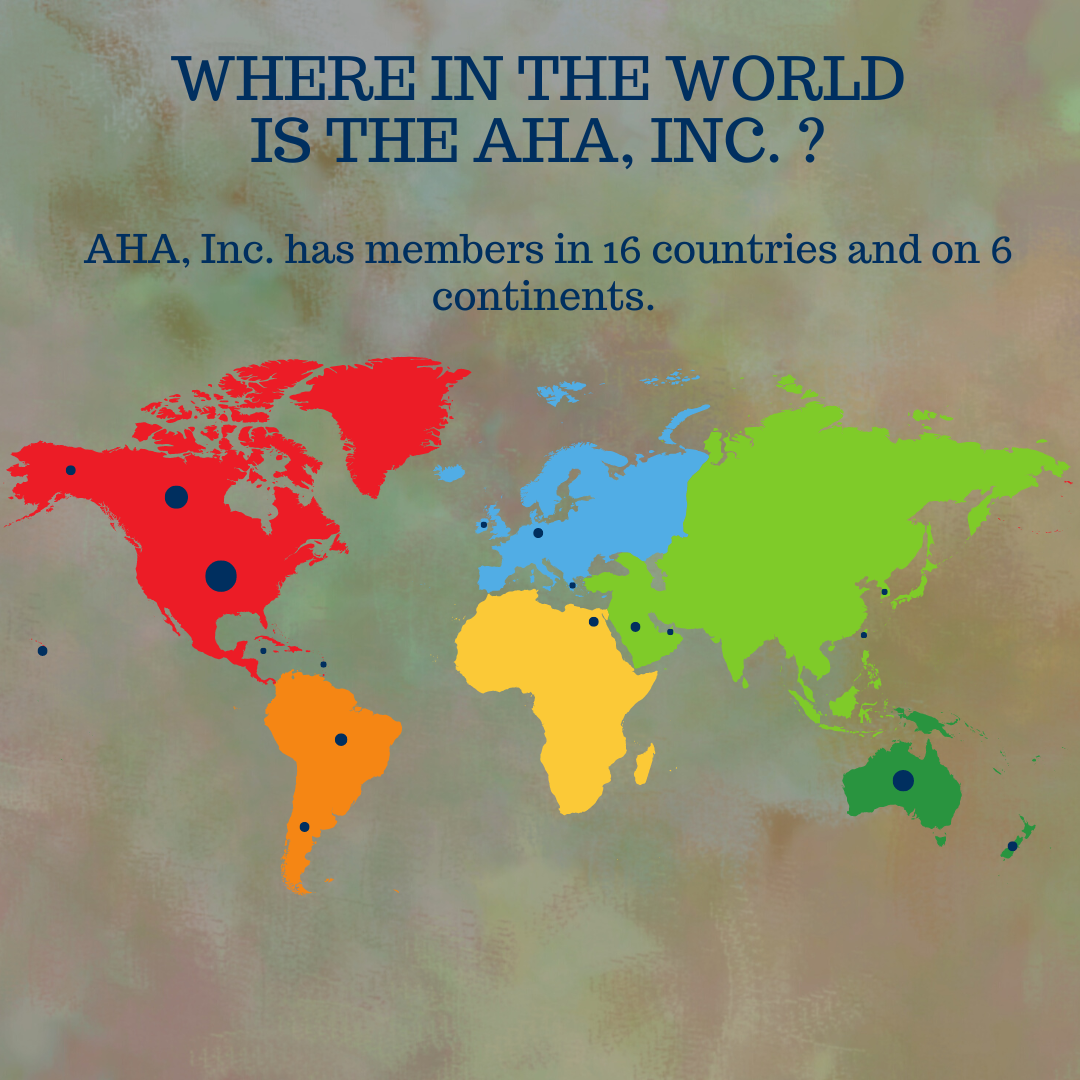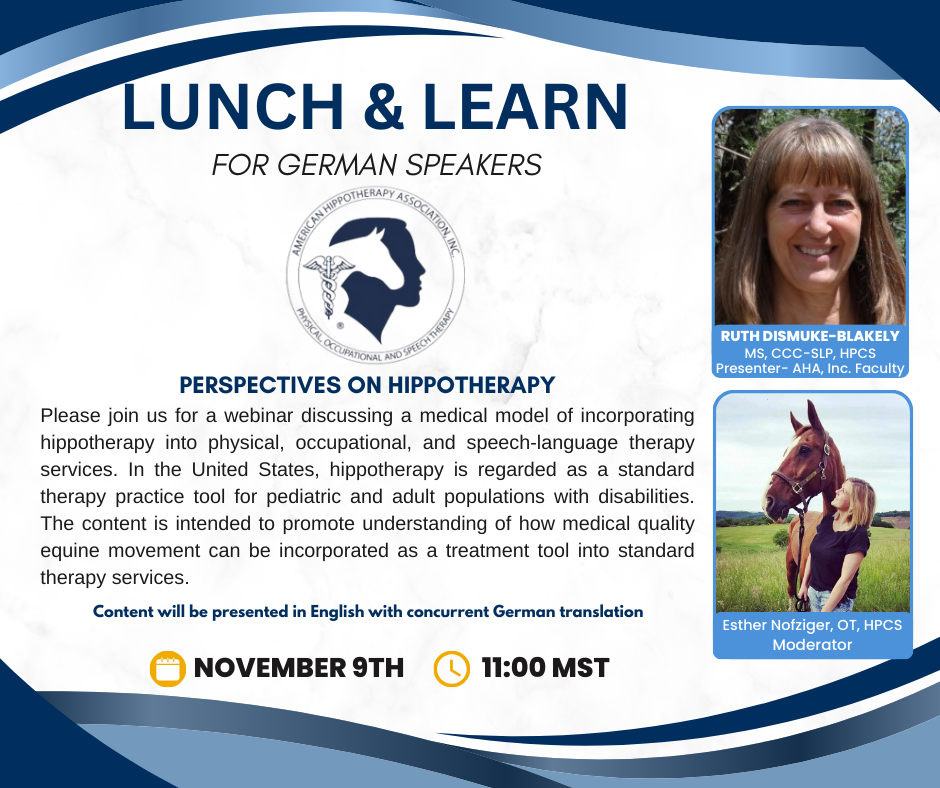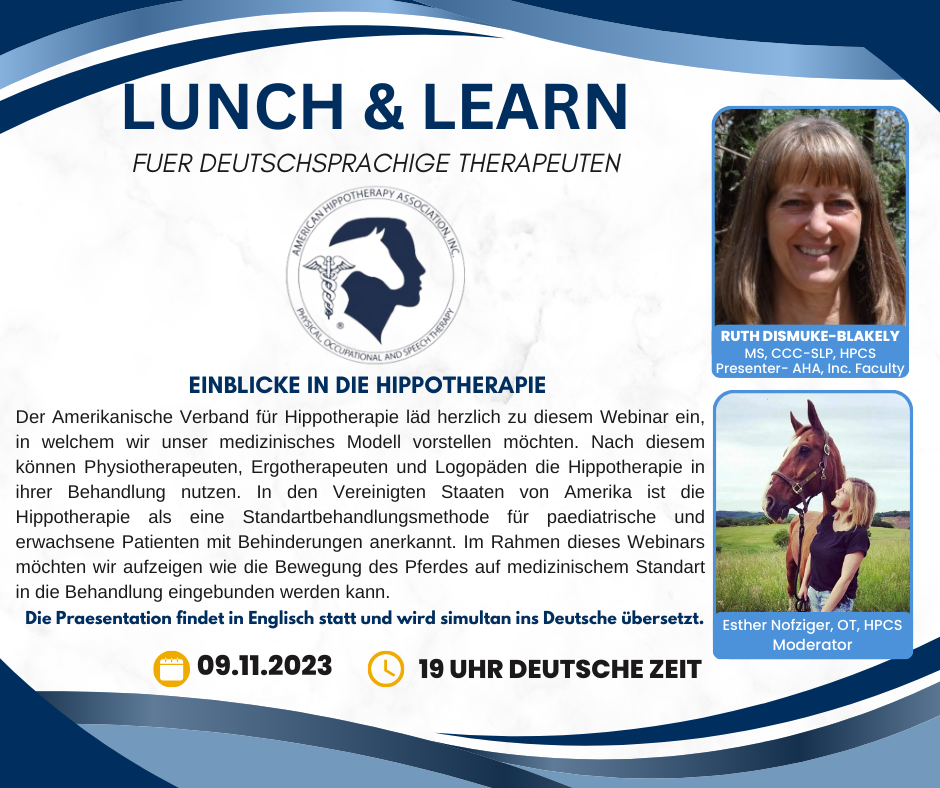 Membership Levels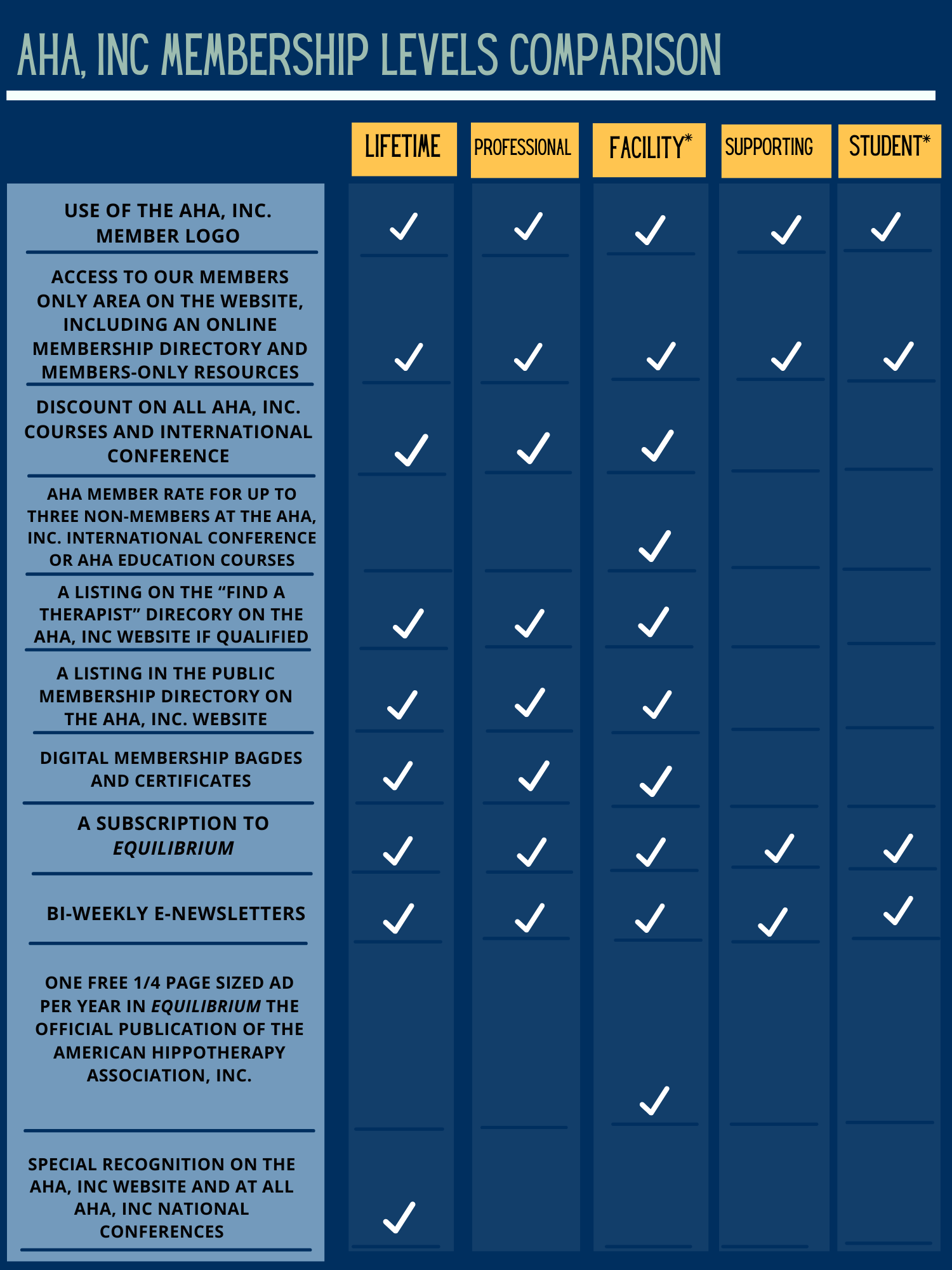 * In order to host an AHA, Inc. approved educational course, the hosting site must be a current AHA, Inc. Facility Member.

*To be eligible for Student membership – you must provide an education institution related email address and list the name of the college/university and field of study on your application.

International Membership Pricing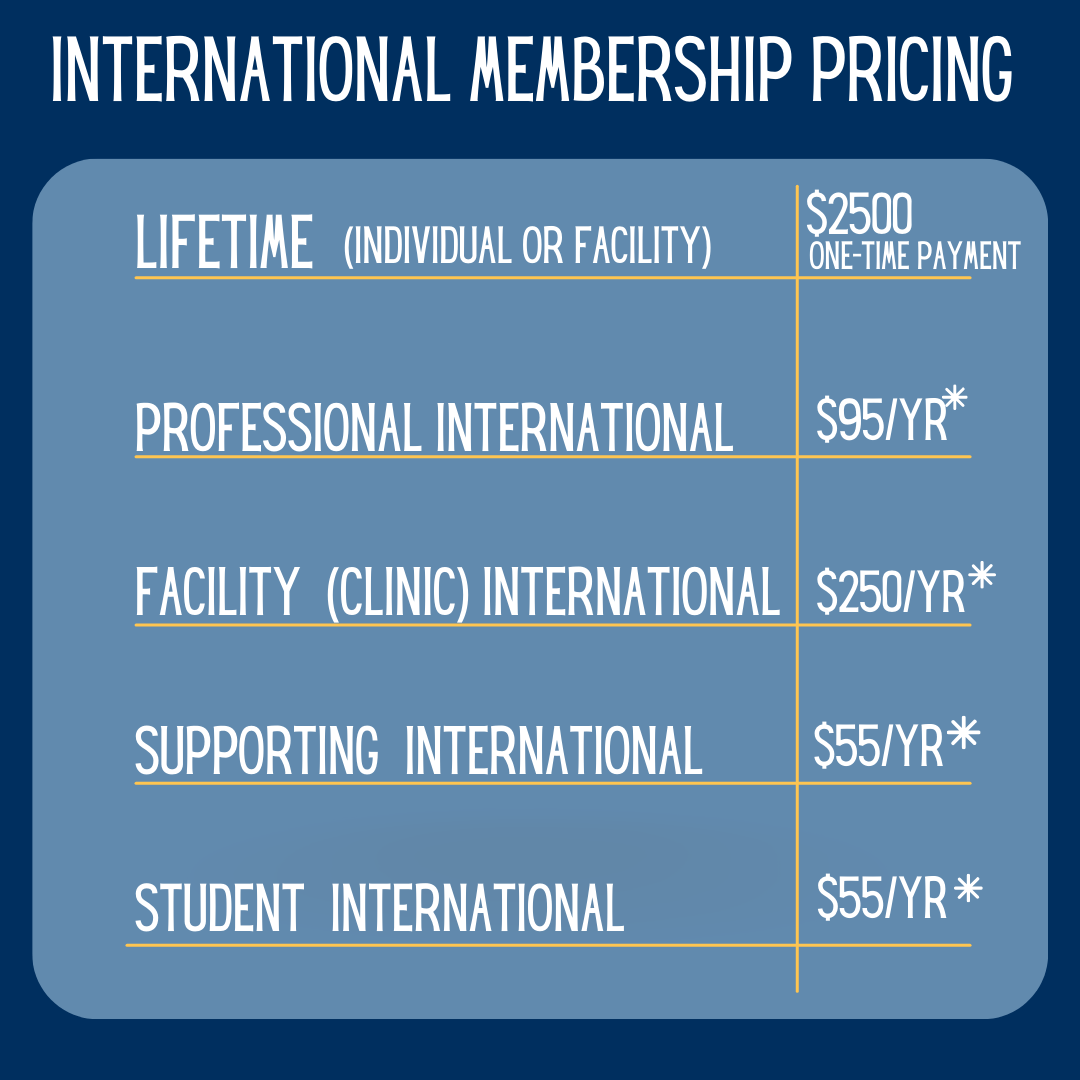 Upcoming International Courses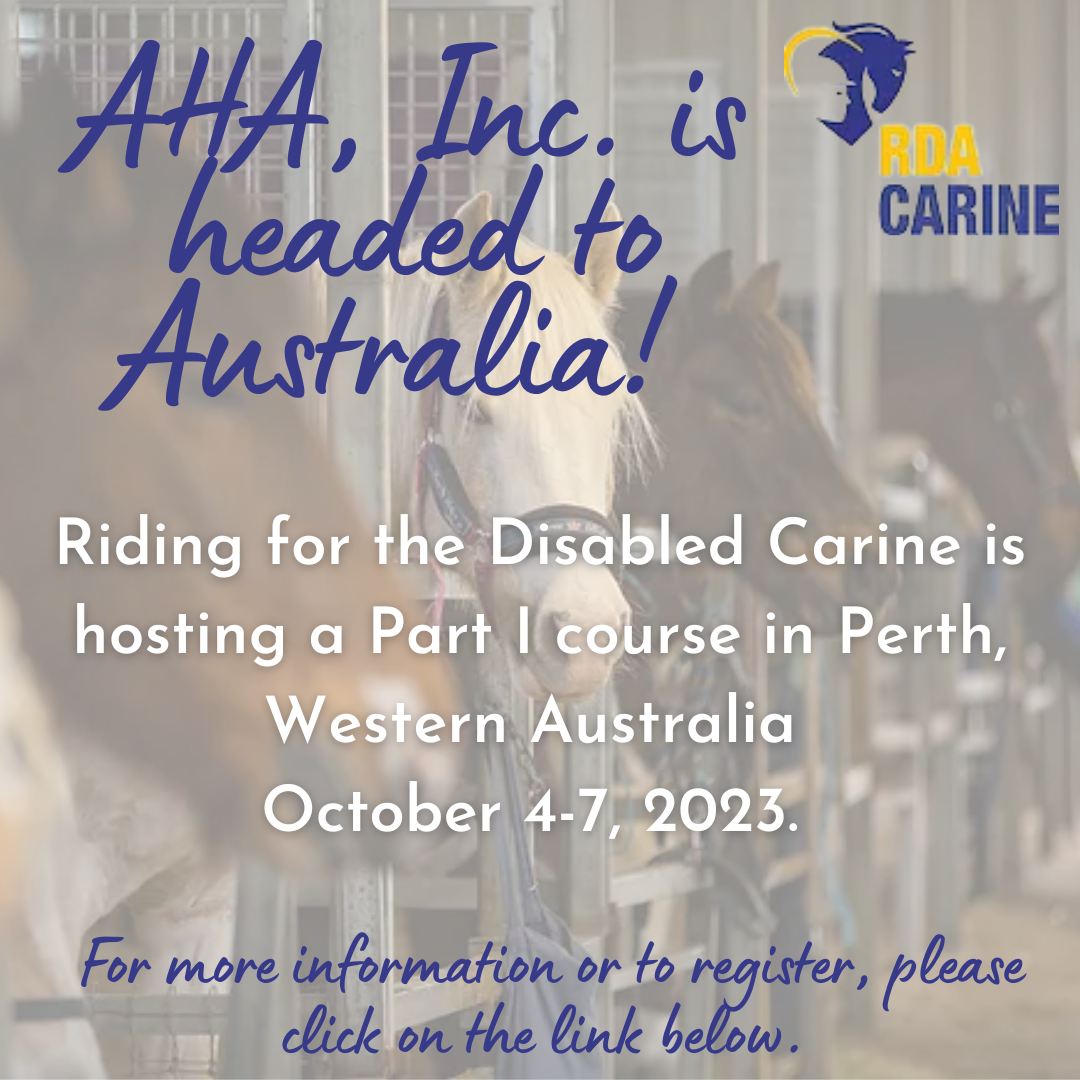 Questions? 
Interested in becoming an International Member, joining an AHA, Inc. Committee, or Hosting a Course, please contact Neita Miller at [email protected].