International Member Information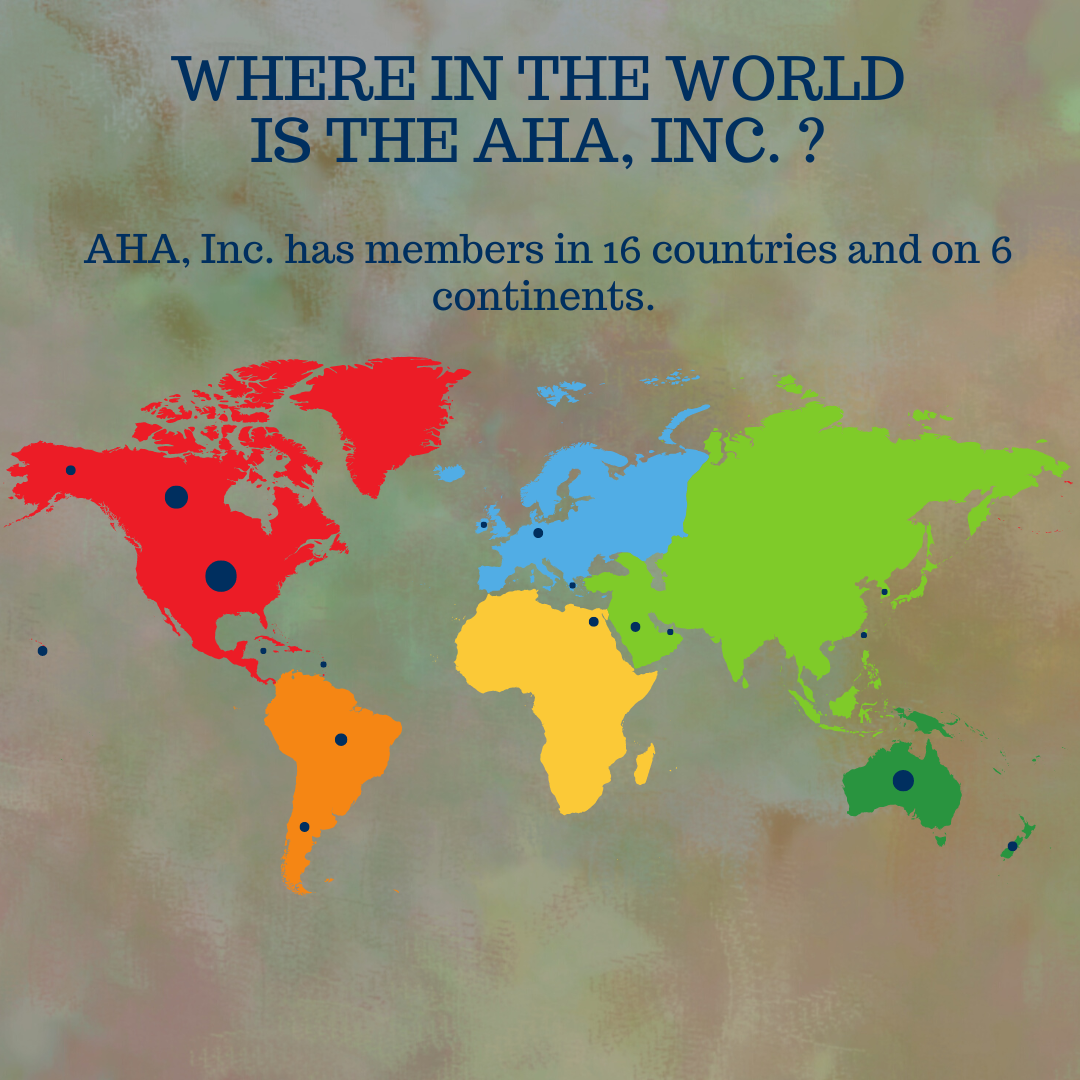 Membership Levels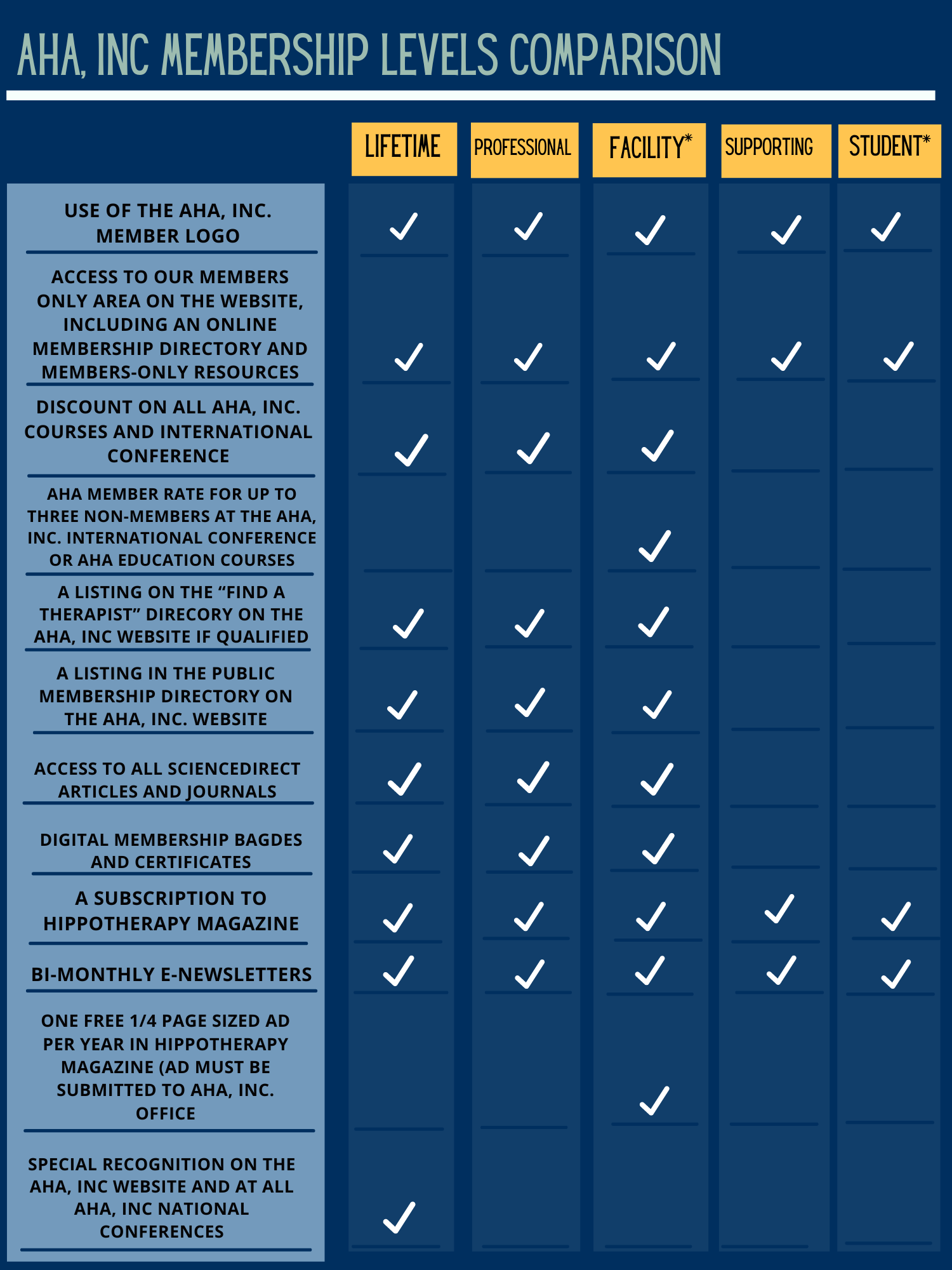 * In order to host an AHA, Inc. approved educational course, the hosting site must be a current AHA, Inc. Facility Member.

*To be eligible for Student membership – you must provide an education institution related email address and list the name of the college/university and field of study on your application.

International Membership Pricing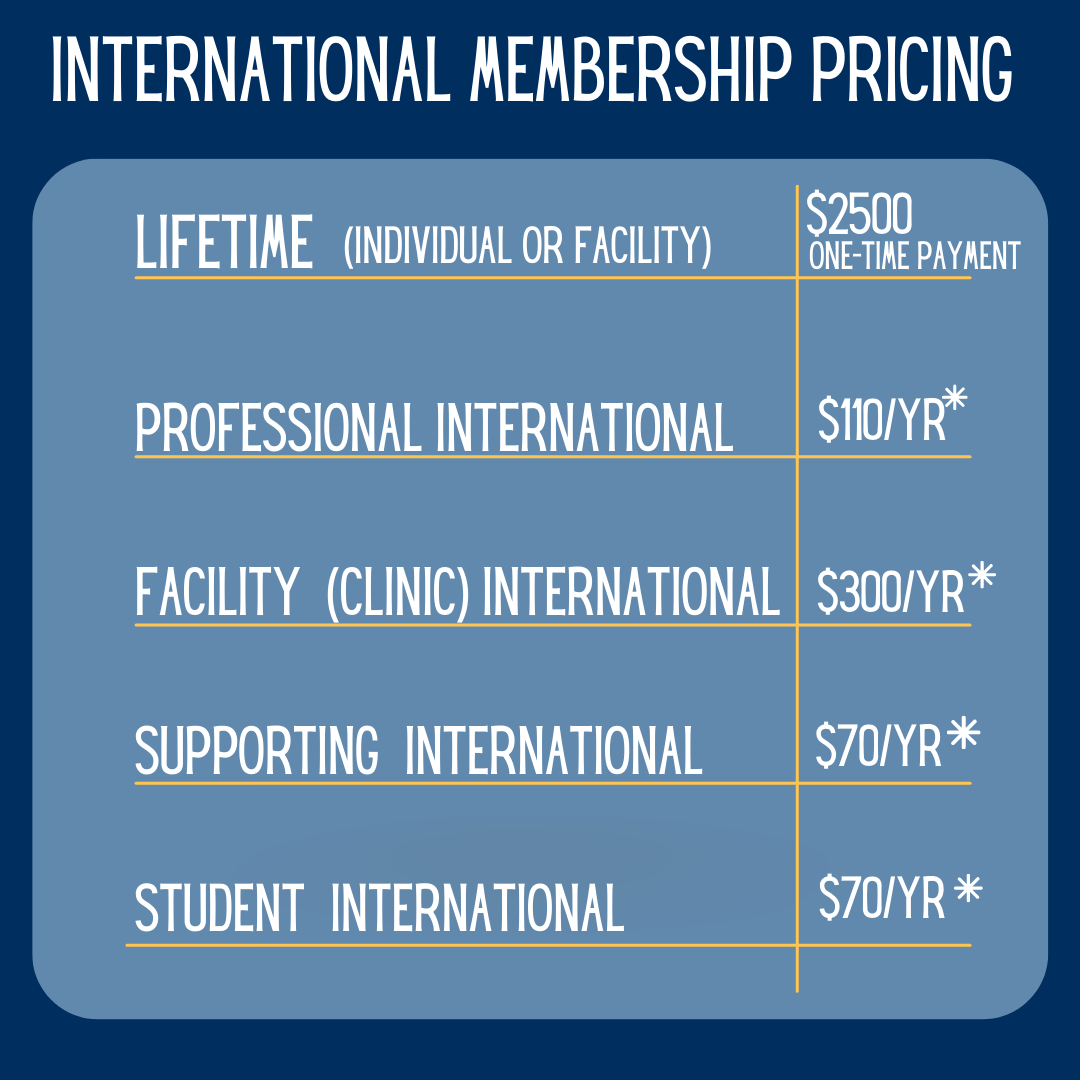 * Please note that all memberships outside the United States, International Members, require an additional fee of $15 (Facilities $50) to cover magazine/membership shipping costs. Please be sure to include this amount in your payment at the time you submit your membership paperwork to us.
Upcoming International Courses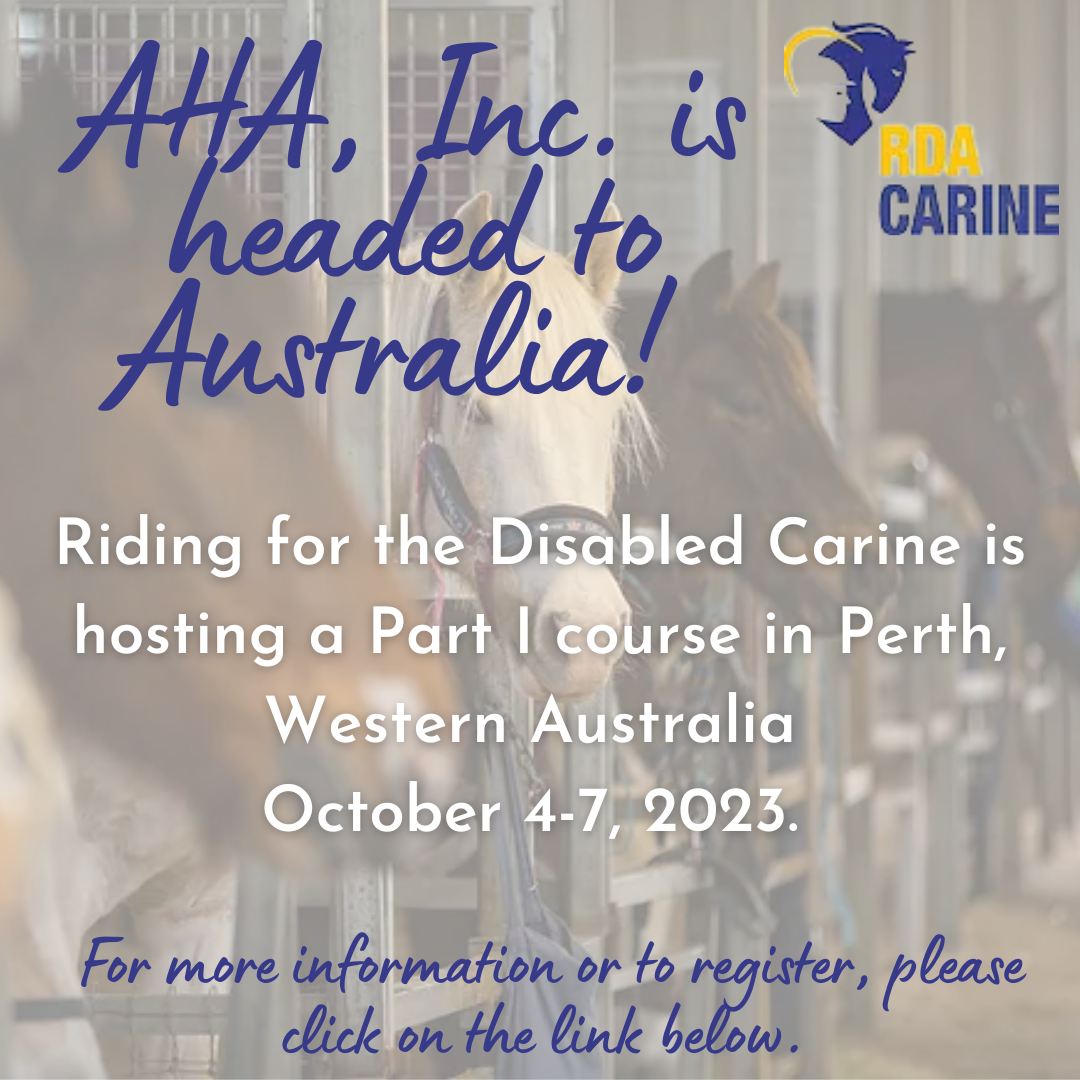 Questions? 
Interested in becoming an International Member, joining an AHA, Inc. Committee, or Hosting a Course, please contact Neita Miller at [email protected].