Related Organizations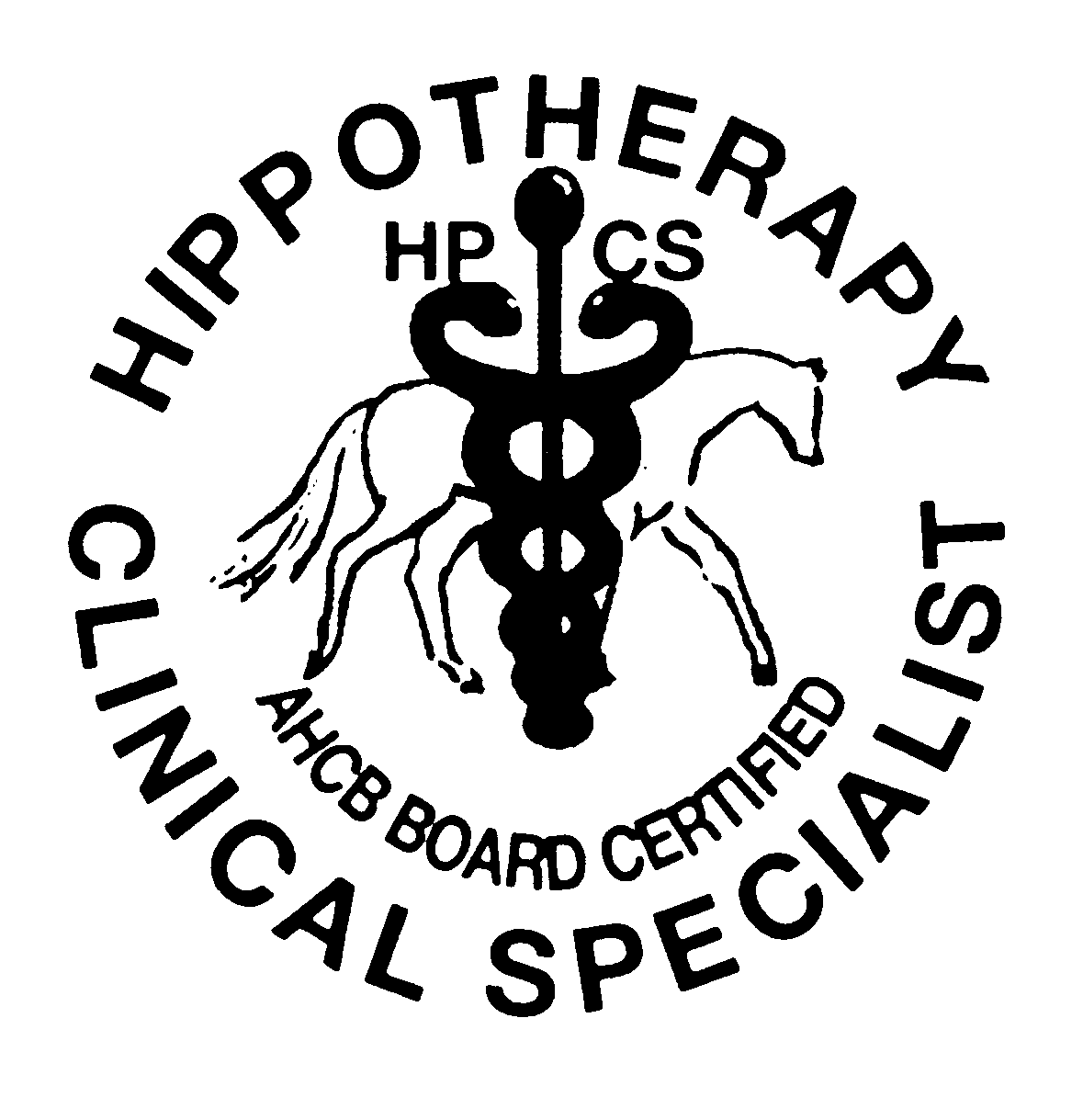 AHCB (The American Hippotherapy Certification Board)  serves as the certifying body of the American Hippotherapy Association, Inc. AHCB endorses the concept of voluntary, periodic certification by examination for all professionals who use hippotherapy in their practice. Professionals who work (or have worked) in the clinical specialty of hippotherapy and meet the eligibility requirements are eligible to take this examination.
Certification is one part of a process called credentialing. It focuses specifically on the individual and is an indication of current knowledge in a specialized area of practice. (However, AHCB does not warrant the performance of any individual certificant.) Board certification in hippotherapy is highly valued and provides formal recognition of a high level of knowledge in the clinical specialty.
Currently, there are two separate exams:
AHCB Hippotherapy Certification Exam – an entry level exam that validates those individuals who demonstrate basic educational achievement in the field.
Hippotherapy Clinical Specialist Exam – an advanced examination that validates the clinician's extensive knowledge, clinical reasoning, and expertise in the field.


AOTA (The American Occupational Therapy Association, Inc.) represents more than 230,000 occupational therapists, occupational therapy assistants, and occupational therapy students in the United States and beyond, to advance occupational therapy practice, education, and research.


APTA (The American Physical Therapy Association) is an individual membership professional organization representing more than 100,000 member physical therapists (PTs), physical therapist assistants (PTAs), and students of physical therapy.


ASHA (The American Speech-Language-Hearing Association) is the national professional, scientific, and credentialing association for 198,000 members and affiliates who are audiologists; speech-language pathologists; speech, language, and hearing scientists; audiology and speech-language pathology support personnel; and students.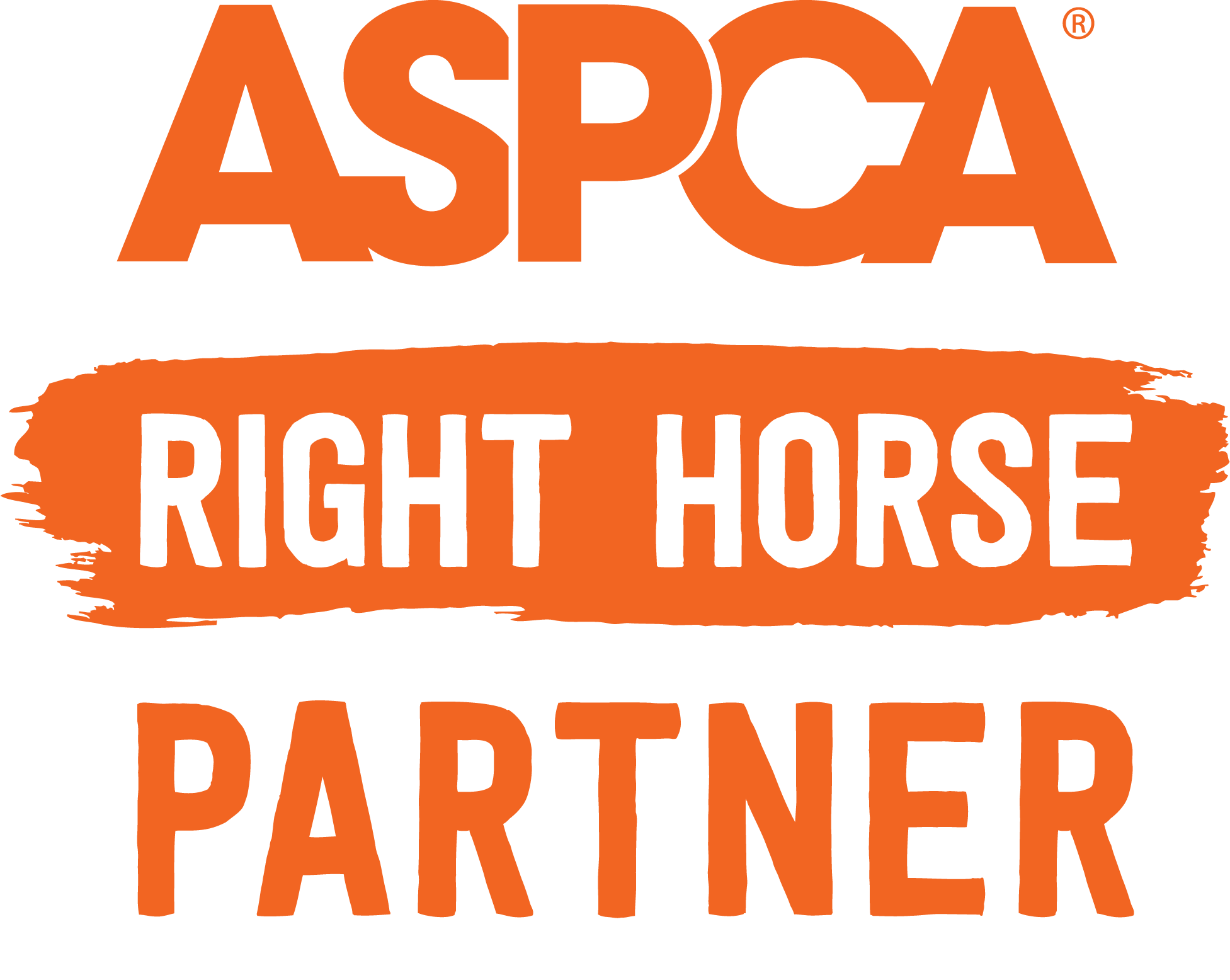 ASPCA Right Horse: The goal of the ASPCA Right Horse program is to massively increase horse adoption in the United States. The program elevates and advances the work of equine adoption organizations and supporters nationwide while simultaneously building the demand for adoptable horses. As a result, more horses are finding adoptive homes each year, allowing the rescue community to help more at-risk horses.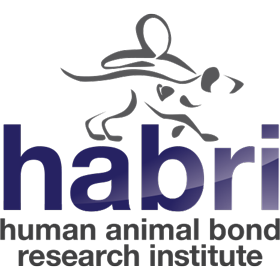 HABRI
 (The Human Animal Bond Research Institute) is a non-profit research and education organization that is gathering, funding and sharing scientific research to demonstrate the positive health impacts of companion animals.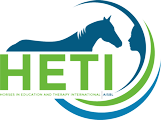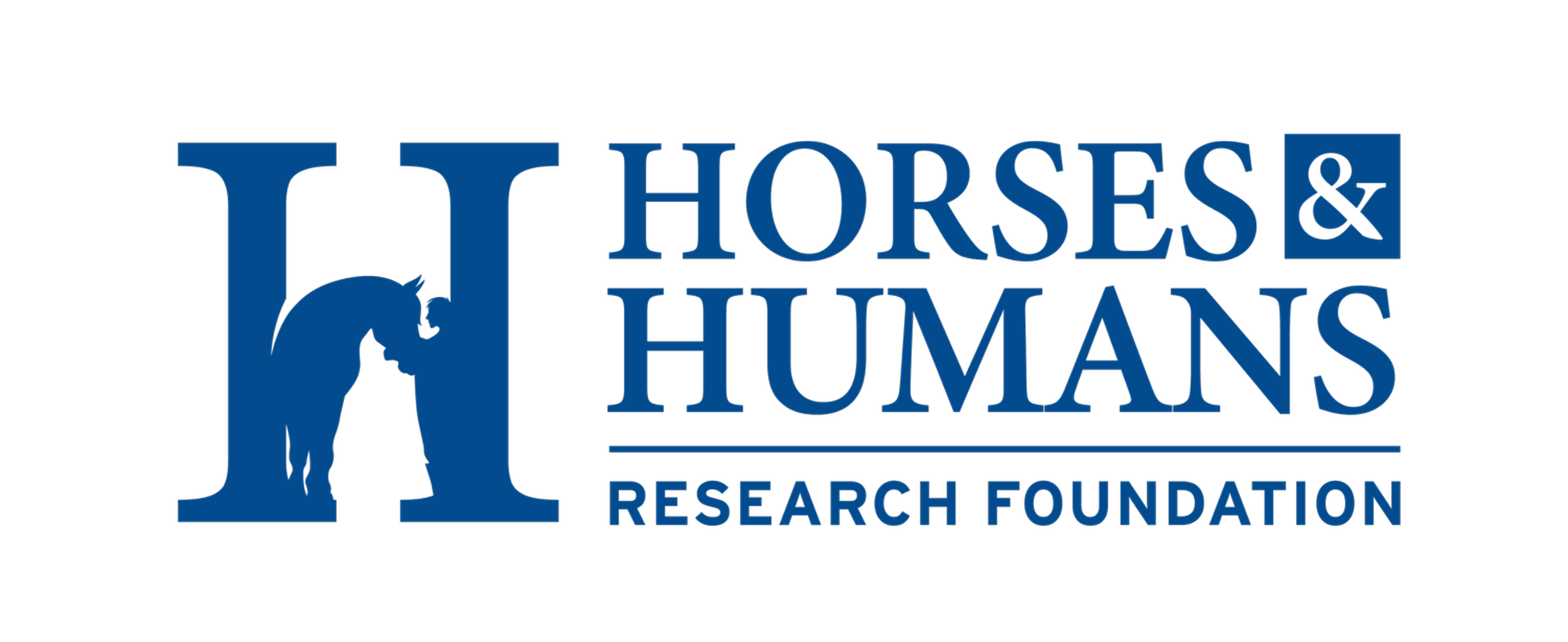 HHRF(Horses and Humans Research Foundation) Through Sustained Investment In Rigorous Ethical Research And Educational Initiatives, HHRF Serves As A Catalyst To Advance Global Knowledge Of Horse-Human Interactions And Their Impact On The Health And Well-Being Of People, Horses, And Other Equines.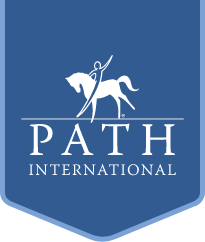 PATH (Professional Association of Therapeutic Horsemanship International) a federally registered 501(c)3, leads the advancement of professional equine-assisted services by supporting our members and stakeholders through rigorously developed standards, credentialing and education.