Membership

AHA, Inc Membership Levels
AHA, Inc. offers a number of membership levels. Please review the list below to learn about them.
AHA, Inc. has an annual membership dues cycle of January 1st to December 31st.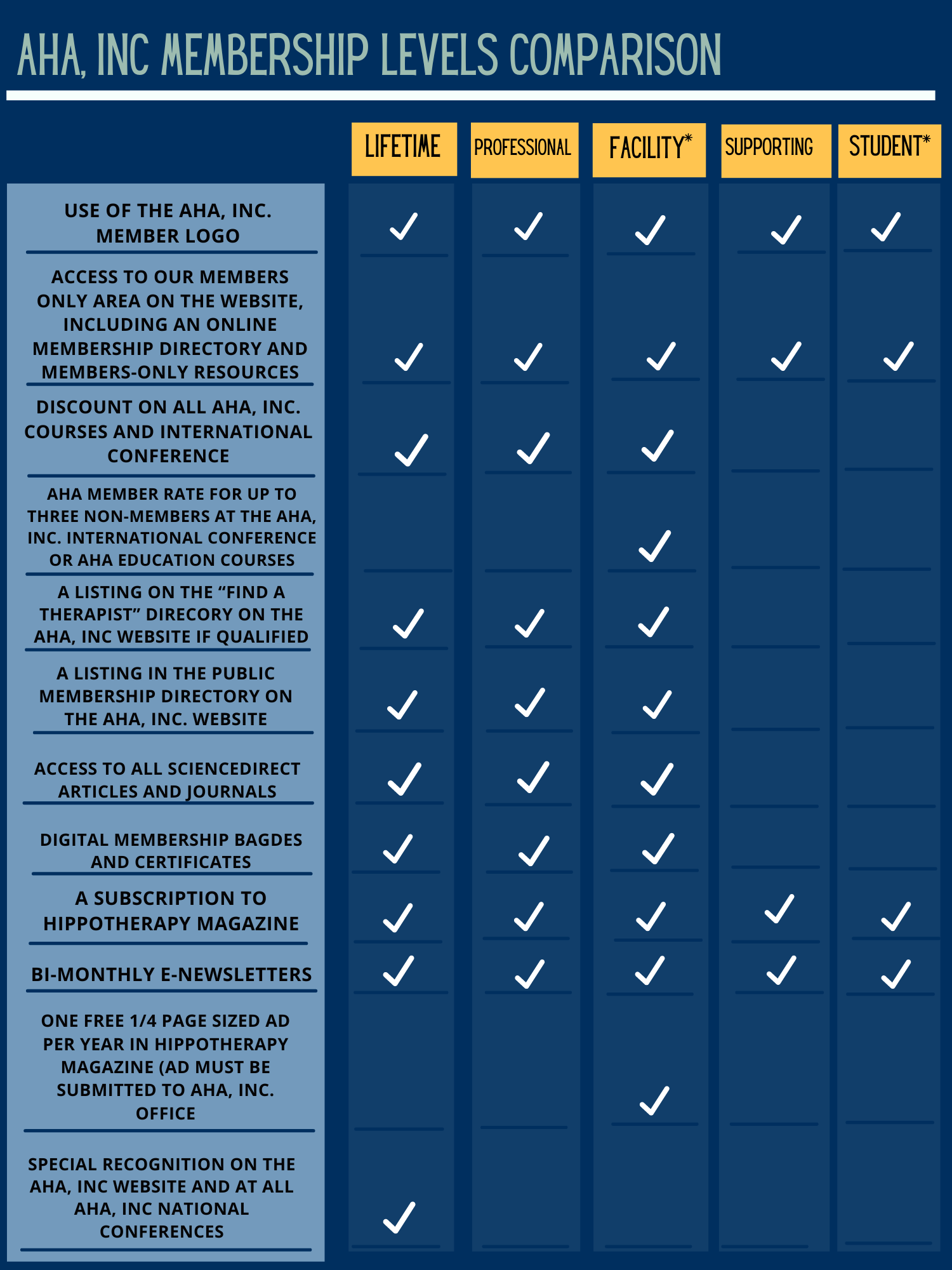 * In order to host an AHA, Inc. approved educational course, the hosting site must be a current AHA, Inc. Facility Member.
*To be eligible for Student membership – you must provide an education institution related email address and list the name of the college/university and field of study on your application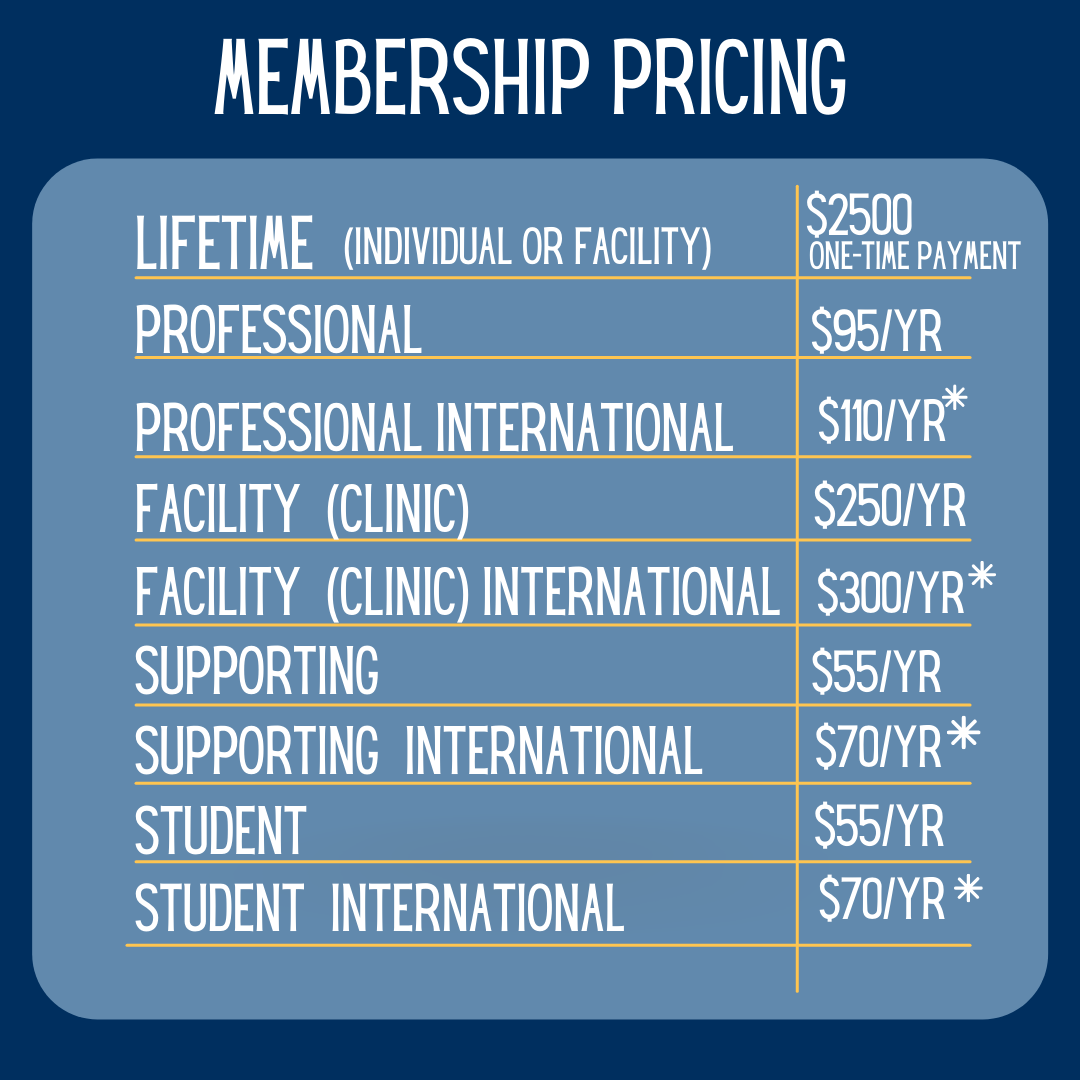 * Please note that all memberships outside the United States, International Members, require an additional fee of $15 (Facilities $50) to cover magazine/membership shipping costs. Please be sure to include this amount in your payment at the time you submit your membership paperwork to us.



Helpful Information: Once your membership is received and processed, you will be sent an email with your membership information within 5/five working days. Need to expedite your membership? Please purchase an online membership and make a note in the "special instructions" area of the purchase.