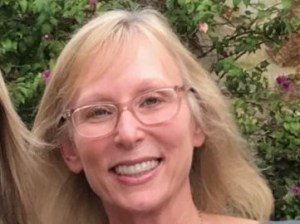 Carol is a PT graduate from the University of Florida. She has an NDT and vestibular rehab background and has incorporated hippotherapy in treatment with patients of all ages from toddlers to 80's, with varied diagnoses. Carol attended her first PATH, Intl Workshop in 1982. She co-founded two not for profit organizations, most recently GREAAT! – Gainesville Riding through Equine Assisted Activities and Therapy.  Carol has served as a clinical instructor for physical therapy and assisted students from a variety of programs around the country. She is a PATH Certified Therapist and Riding Instructor and a Hippotherapy Clinical Specialist. She is a past AHA Board Member and is the current Chair of the American Hippotherapy Certification Board. You can reach Carol at [email protected].
Faculty Disclosure
Financial:  Carol Huegel is an independent contractor for the AHA, Inc. and receives a fee from AHA, Inc. for instructional services.
Non-Financial:  Carol Heugel is a member of the AHA, Inc.