Office/Staff

Sharon Mullins
Executive Director
Sharon brings to AHA, Inc. years of experience as a non-profit leader, hospital department head, public health consultant and animal wellbeing advocate.  She enjoys building cross-sector collaboration to achieve organizational and community objectives.  Sharon is a long-term supporter of animal wellbeing organizations and causes, including equine and companion animal sanctuaries.  Her 2 senior horses PJ and China will gladly share testimonials with you! "I am excited to join the American Hippotherapy Association and work with the board and staff to expand our reach and grow education opportunities and services for our members".   
 
Adria Peterson
Assistant Executive Director 
Adria was previously the Volunteer Coordinator for the Free Clinic of Loudoun County Virginia. Her professional experience includes over 15 years in the service industry including hospitality, events planning, and customer service.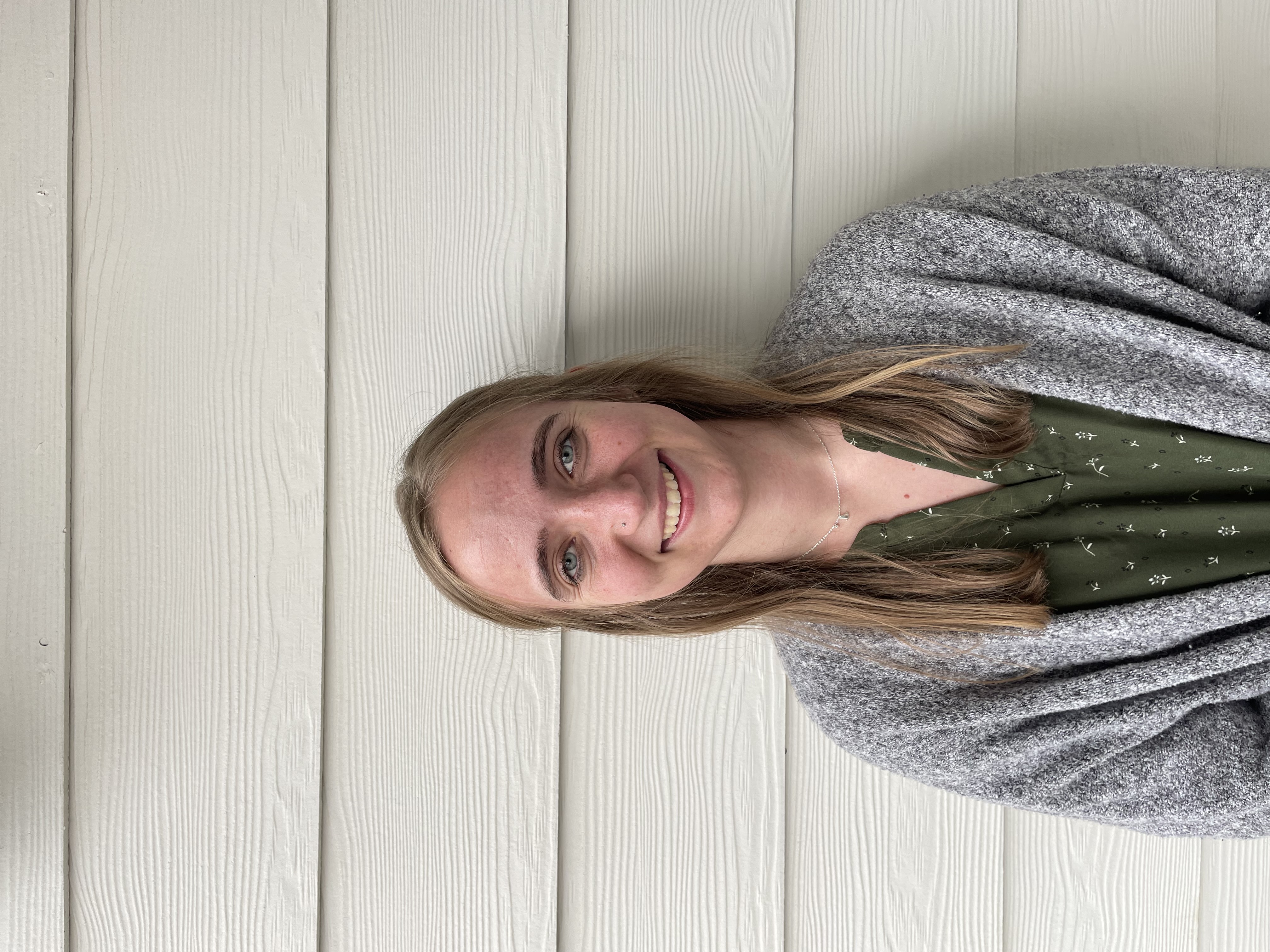 Haley Van Vleck
Program Manager
Haley comes to the AHA, Inc. after serving as Membership and Club Liaison at the Arabian Horse Association. She grew up taking riding lessons in Lawrence, KS.  She came to Colorado State University to pursue her degree in Equine Science. Haley is excited to bring together her love of horses and their ability to heal in her role at the American Hippotherapy Association.