How to Host an AHA, Inc. Course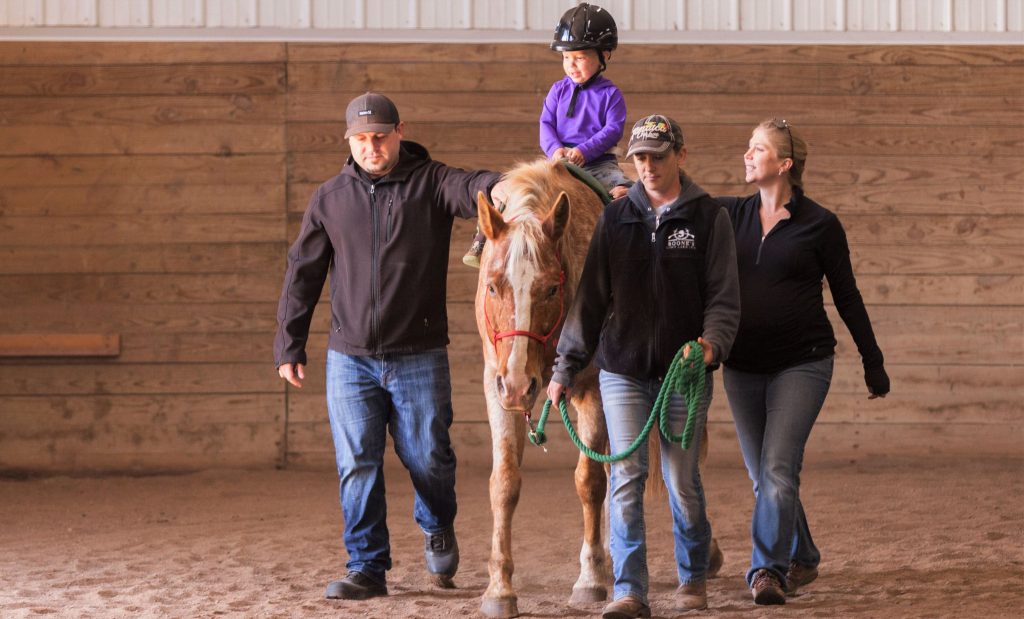 Thank you for your interest in hosting an AHA, Inc Course!



 
To learn about host site requirements download the Intent to Host Form  
The entire AHA, Inc. Education Course Hosting Requirements document is also available by click here.
If you have additional questions about the hosting process or how to get started, call the AHA, Inc. office at (970) 818-1322 or email [email protected]. We look forward to working with you!
Why Host an AHA Inc. Course?
There are lots of reasons to host an AHA, Inc. Course!
Great opportunity to bring an AHA Inc. Course to your area. 
Receive expert feedback on your facility/horses from an AHA Inc. faculty member.
Receive a rental fee for use of your facility and/or complementary course registration for you or your staff.
Have your facility recognized as an AHA, Inc. approved training site.
Opportunity to work with the AHA, Inc. office to get your preferred dates and faculty.

To help you in your decision process regarding hosting an educational course for AHA, Inc. please check out the information in our FAQ's.